This series explores the feeling of alienation and unease in the modern
world, as reflected literally in the distortion or juxtaposition of ordinary 

forms, or figuratively through distortions provoked by art and technology.
Reflective ceilings tiles. Location: Vancouver, Canada.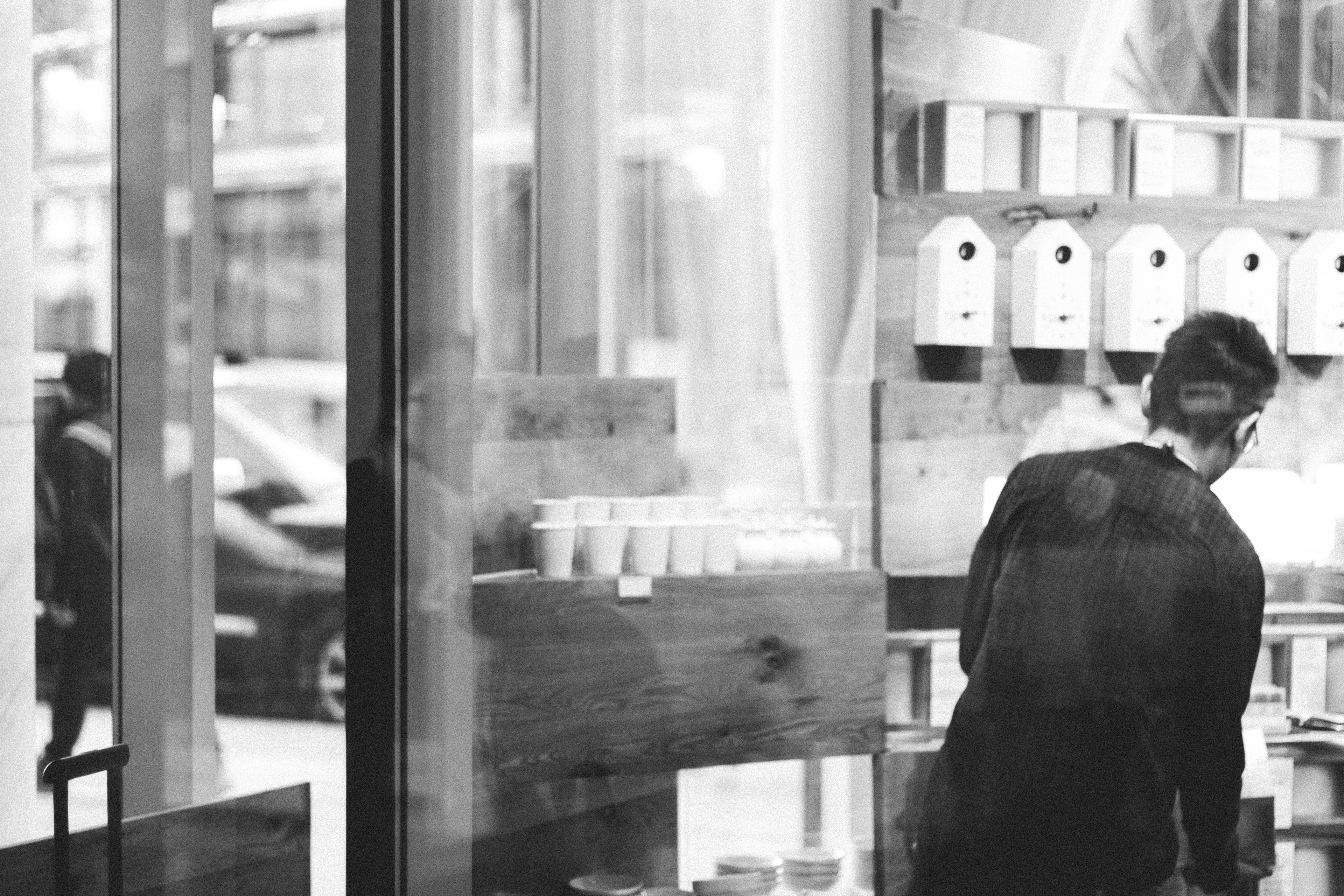 Reflection through glass. Location: Vancouver, Canada.
juxtaposition & distortion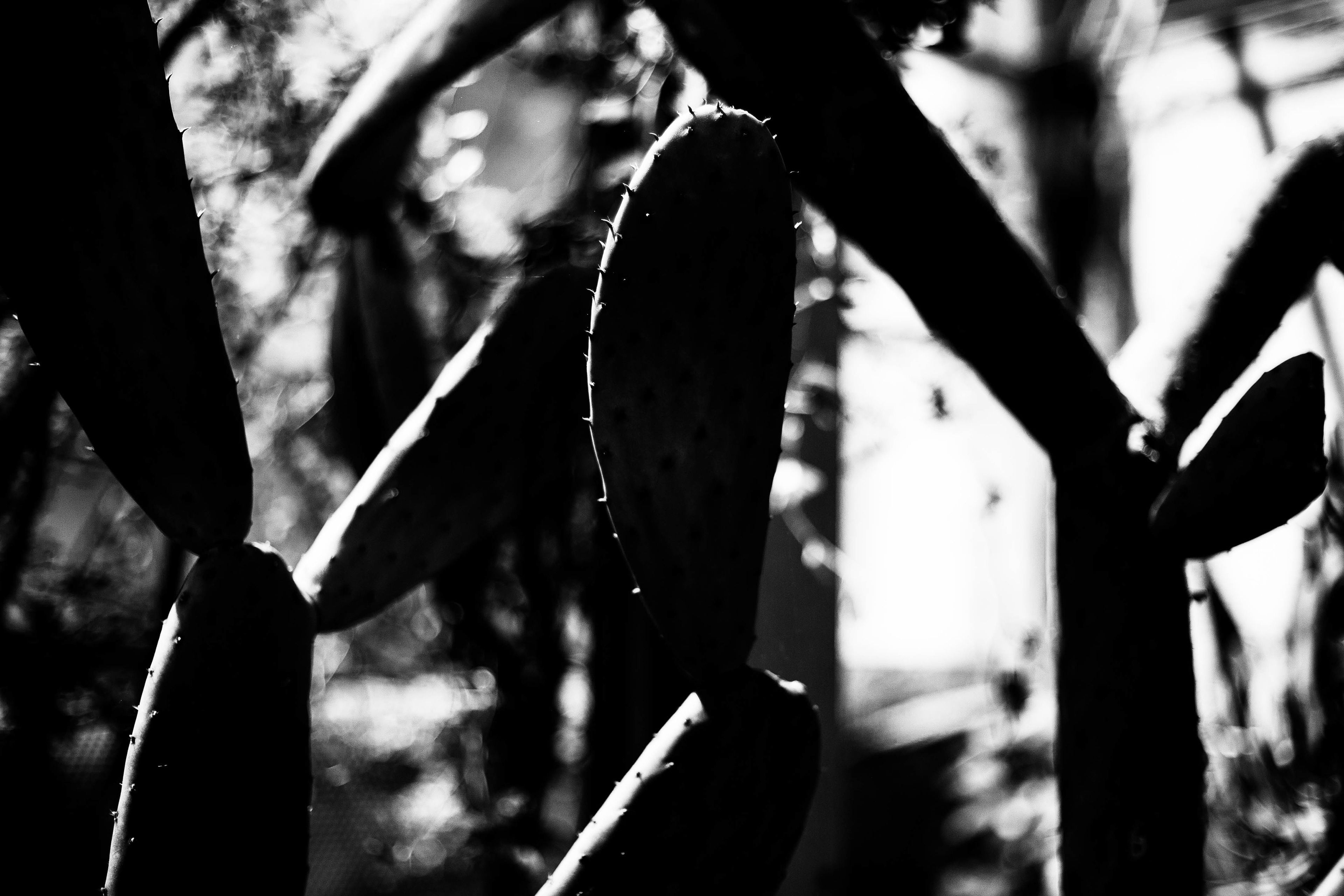 Succulents in a greenhouse. Location: Oxford, UK.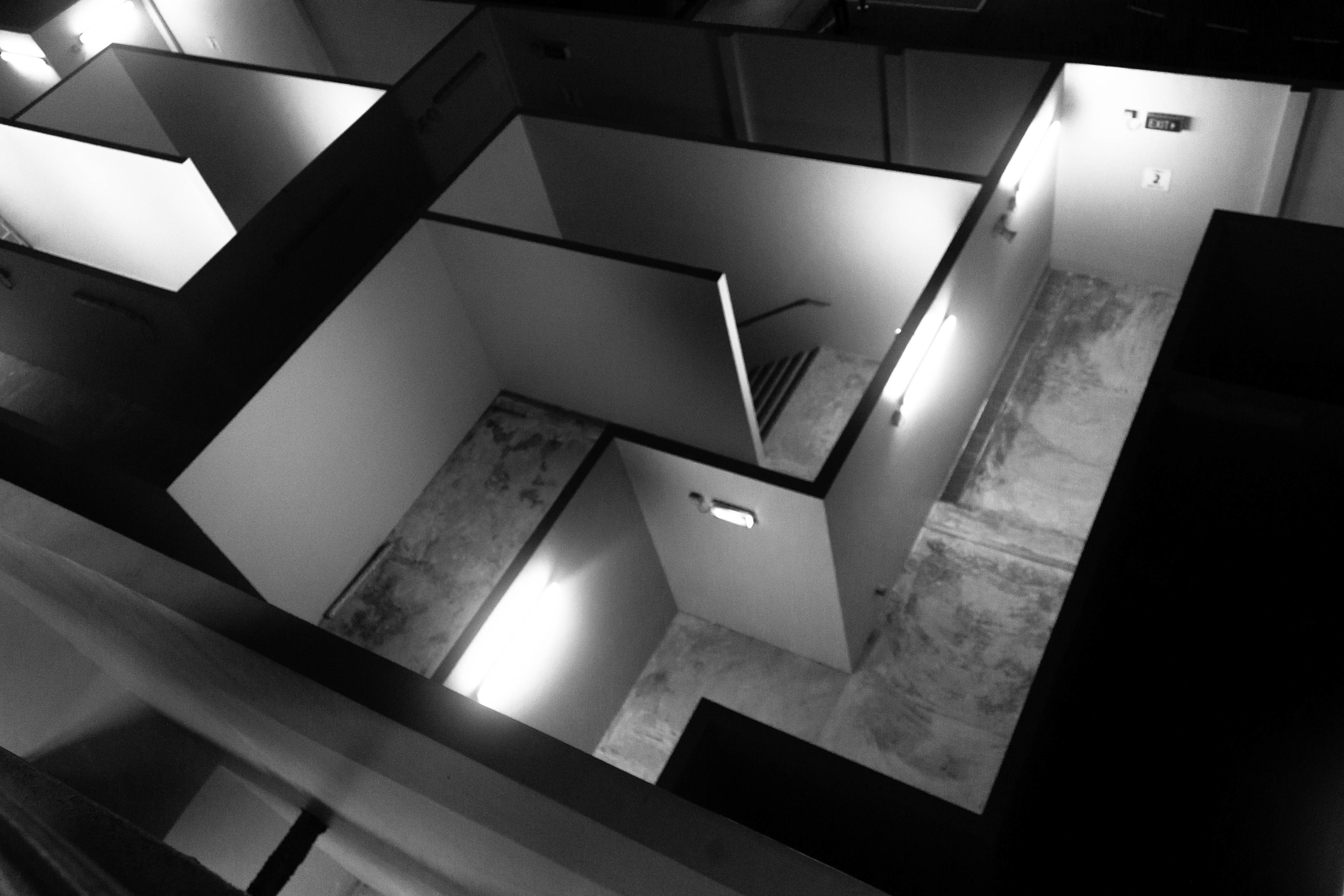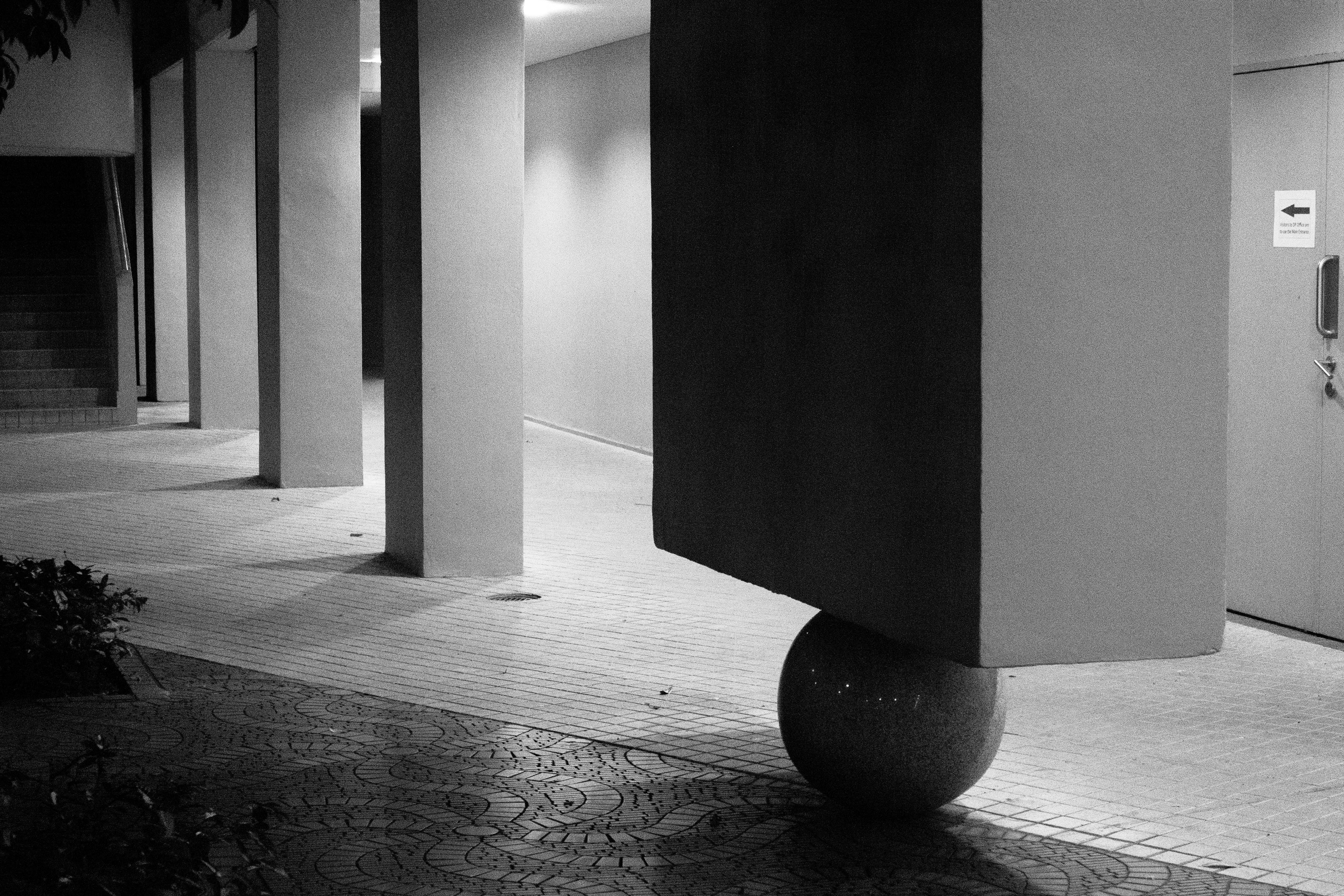 Unusual architecture around Marina Square in Singapore.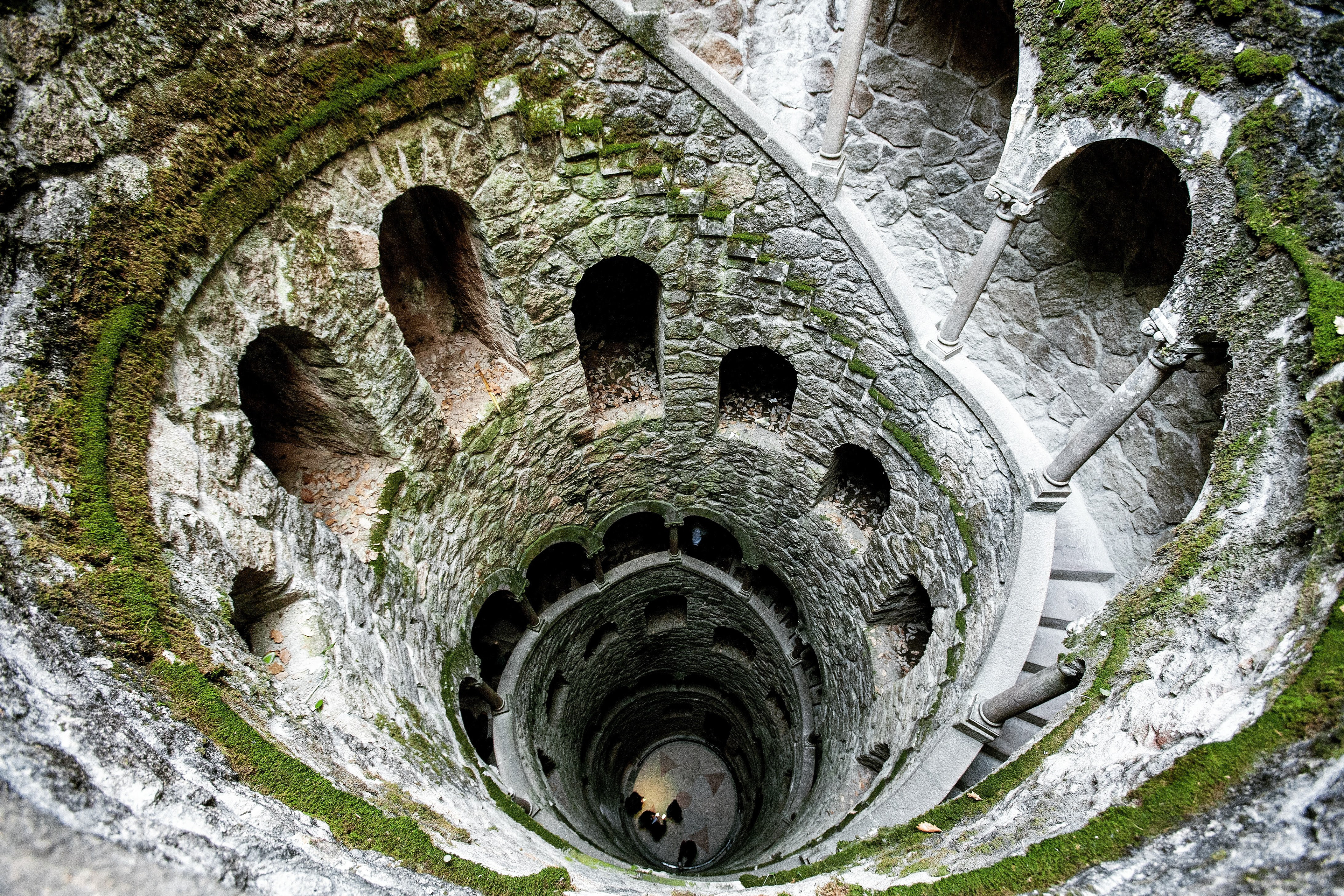 Initiation well in Quinta da Regaleira. Location: Sintra, Portugal.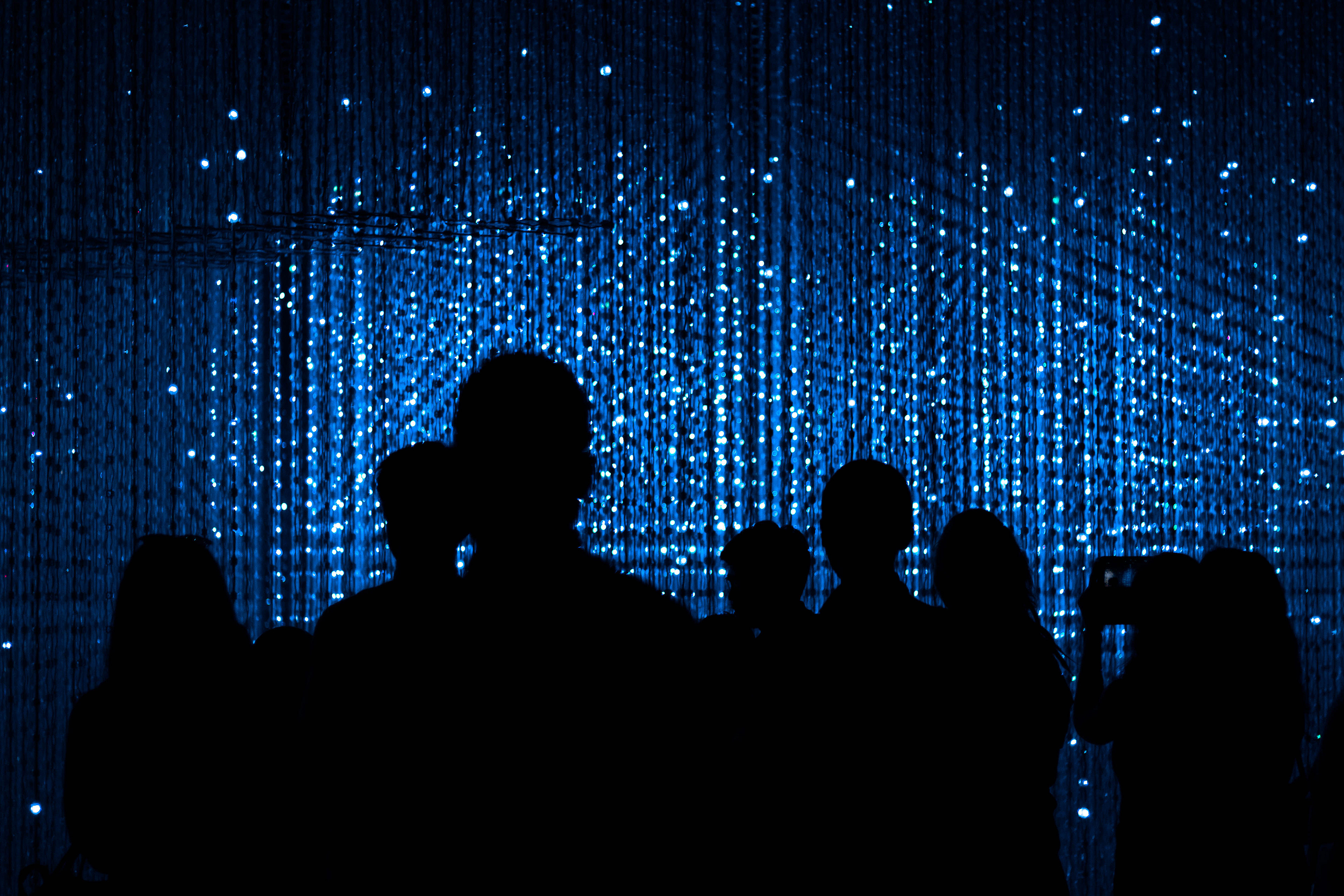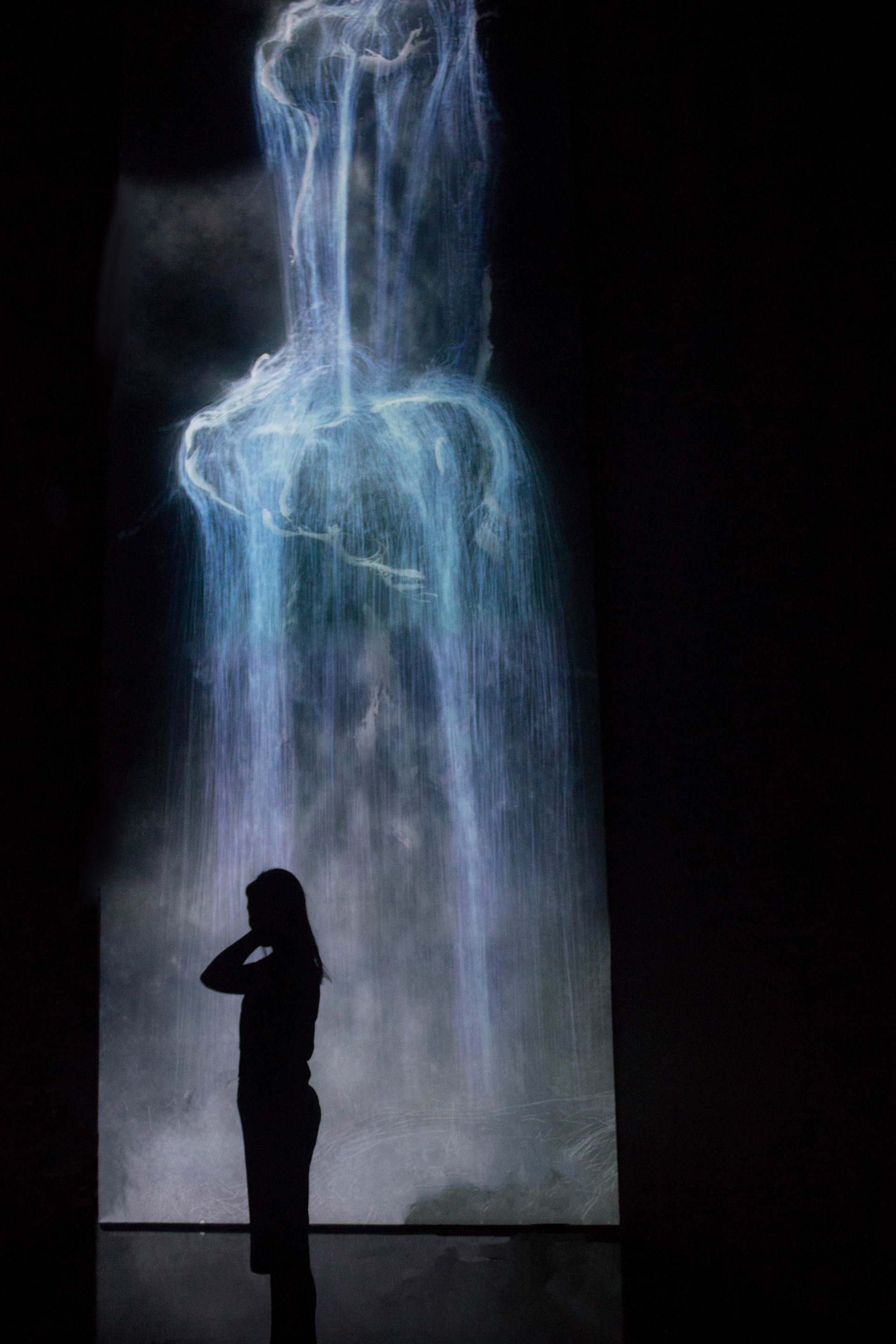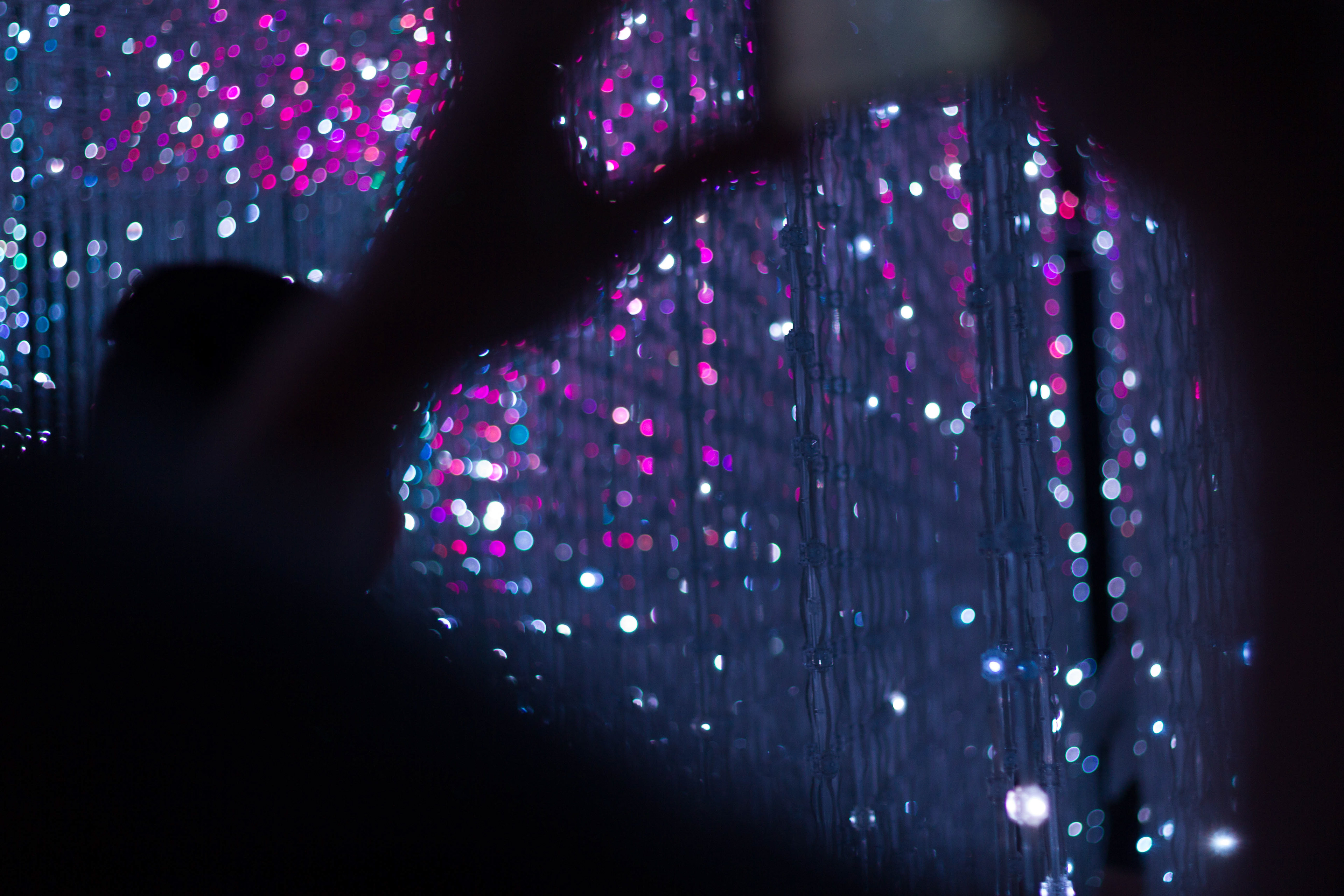 Spectators in various interactive artworks by teamLab. Taken at "Future World: Where Art Meets Science", ArtScience Museum, Singapore.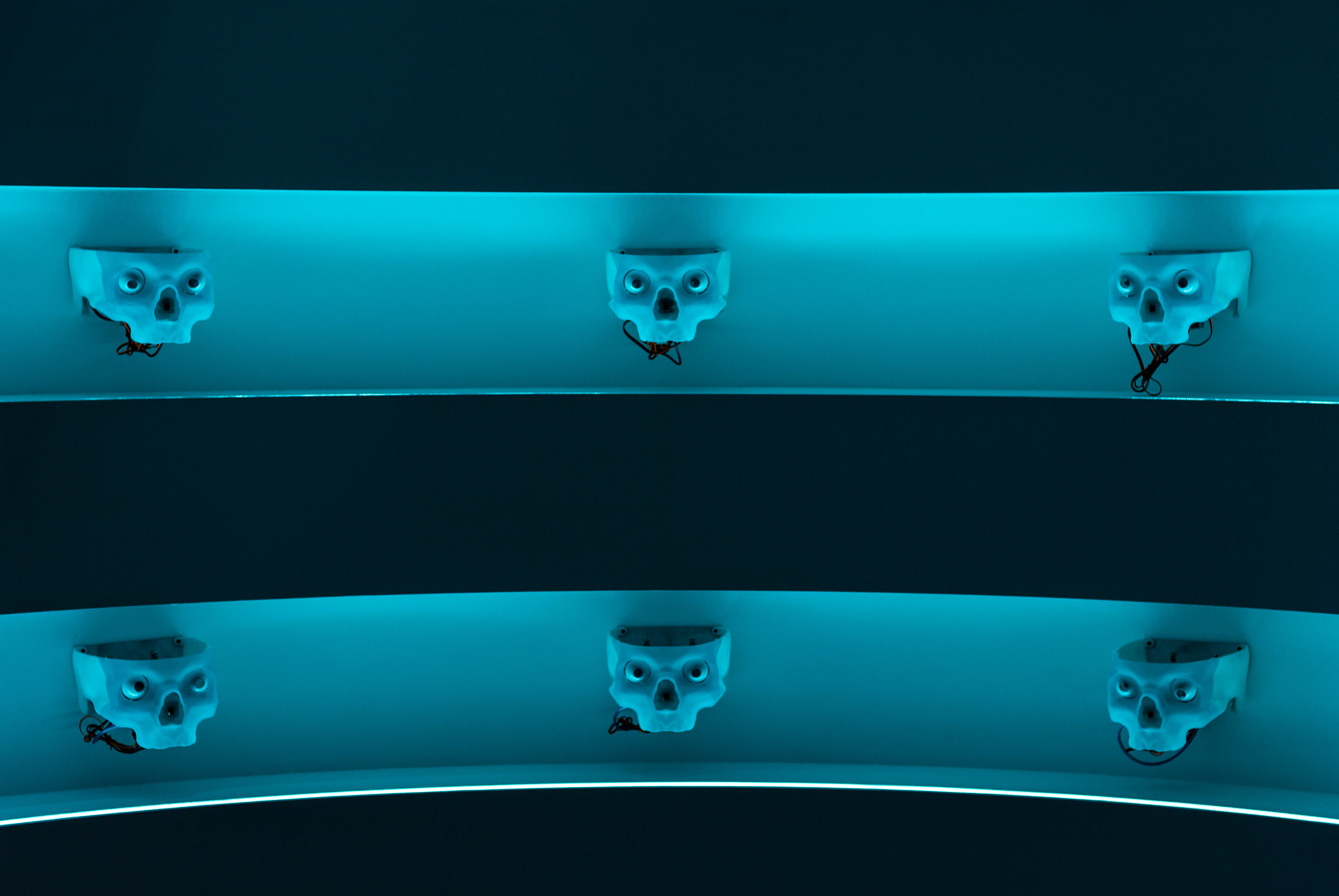 Light fixtures. Taken at "HUMAN+", ArtScience Museum, Singapore.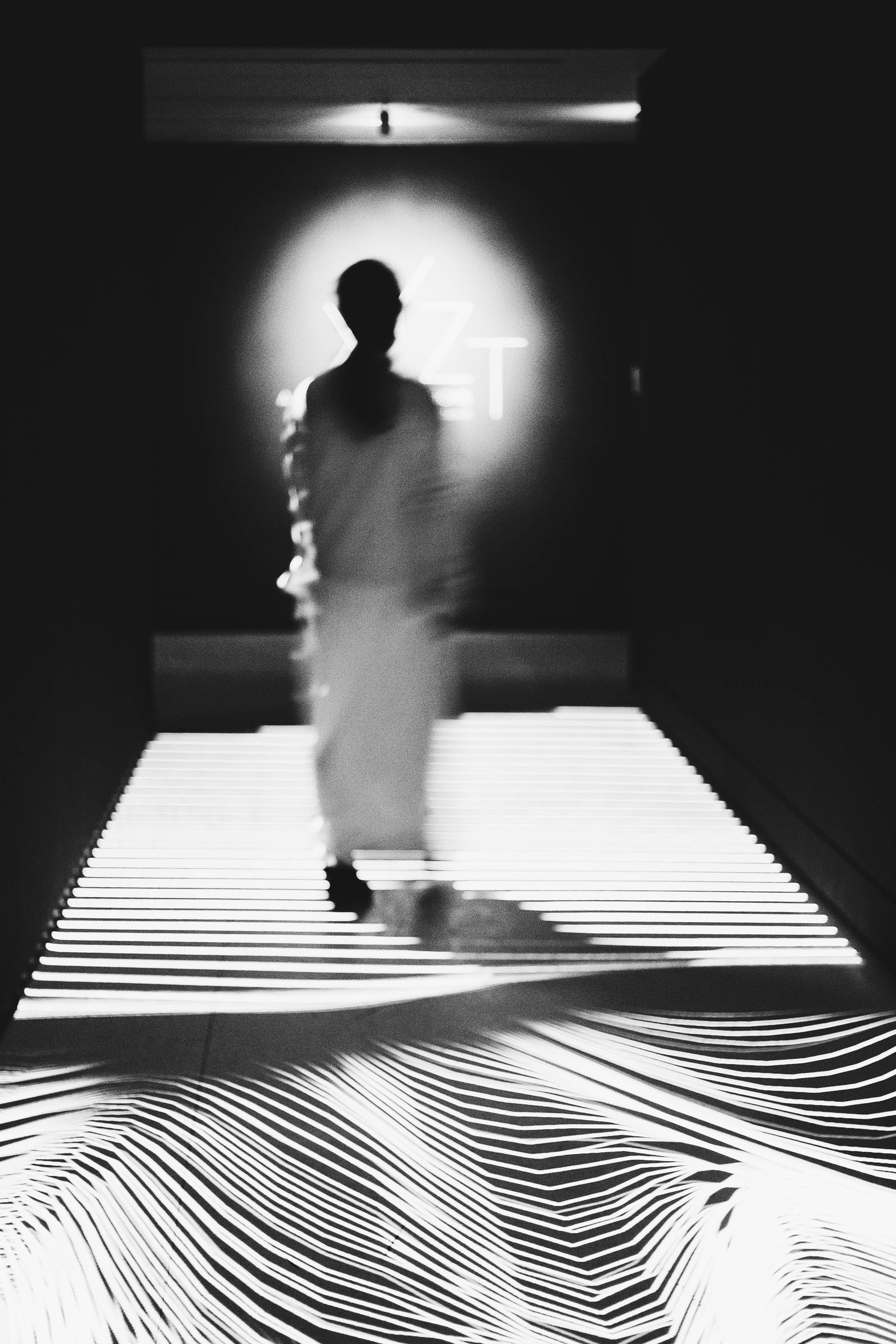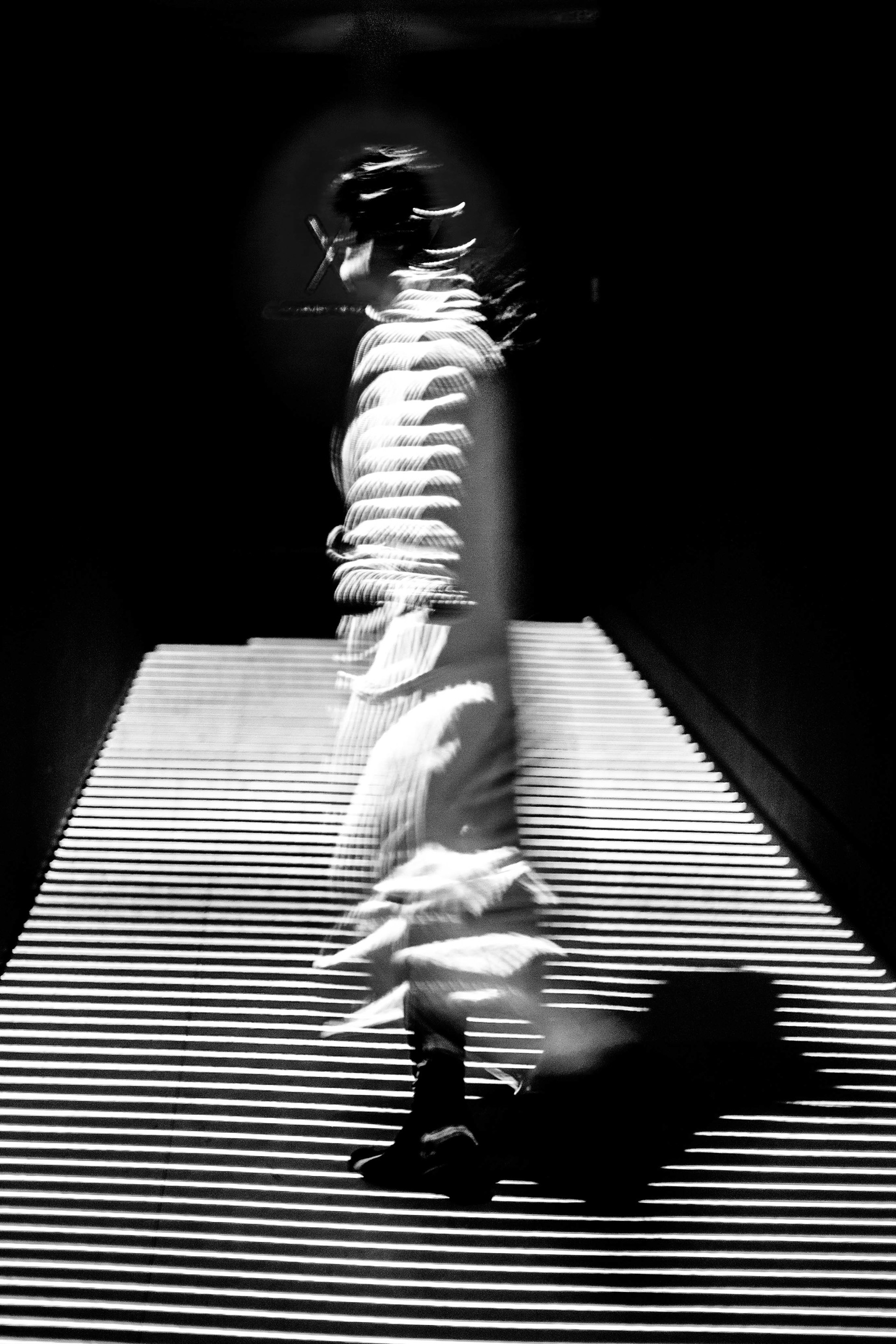 Girl standing under light installation. Taken at "XYZT: A Journey in 4 Dimensions", Peabody Essex Museum, Salem, USA.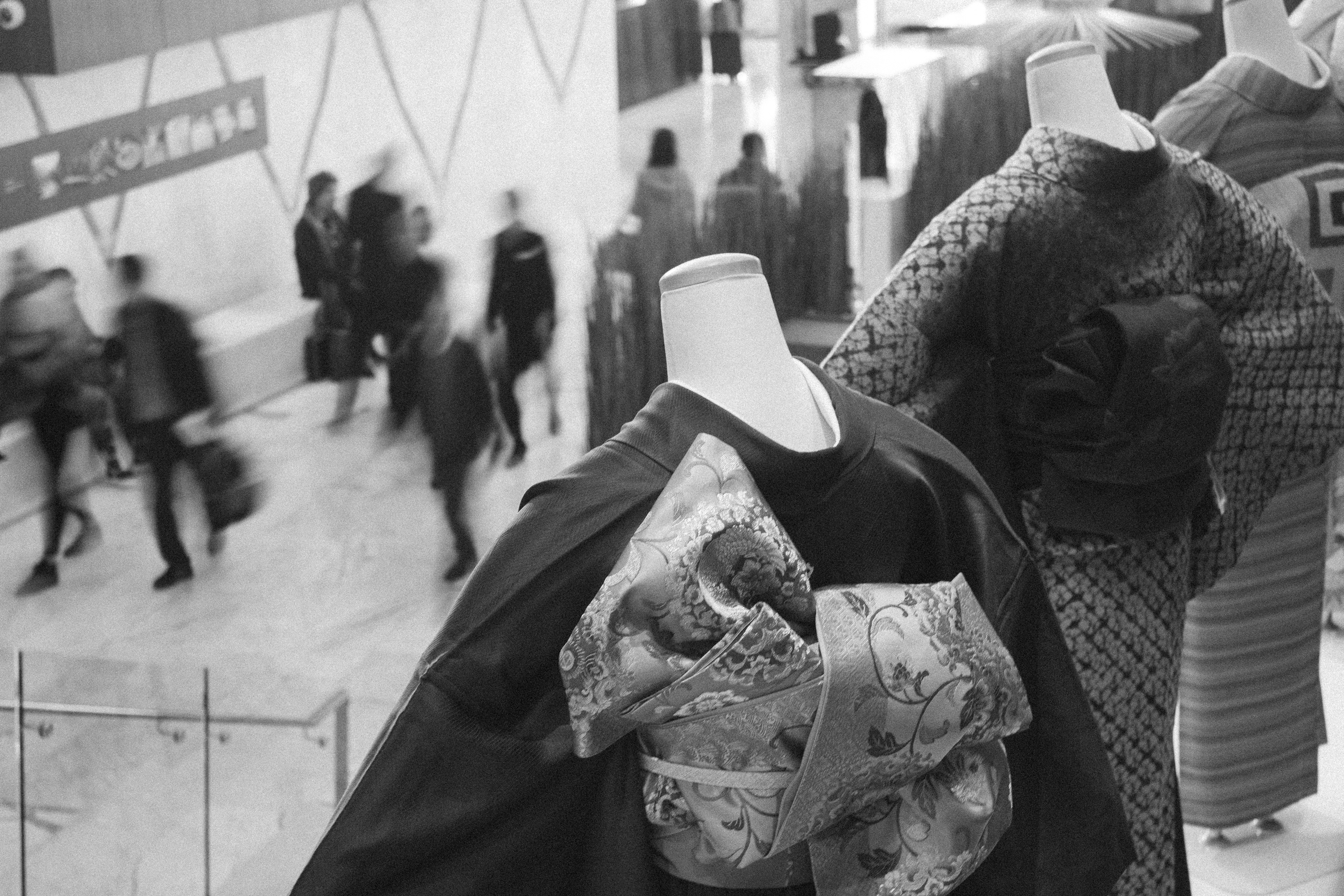 Headless kimono mannequins. Taken at "Japan Unlayered", Fairmont Pacific Rim, Vancouver, Canada.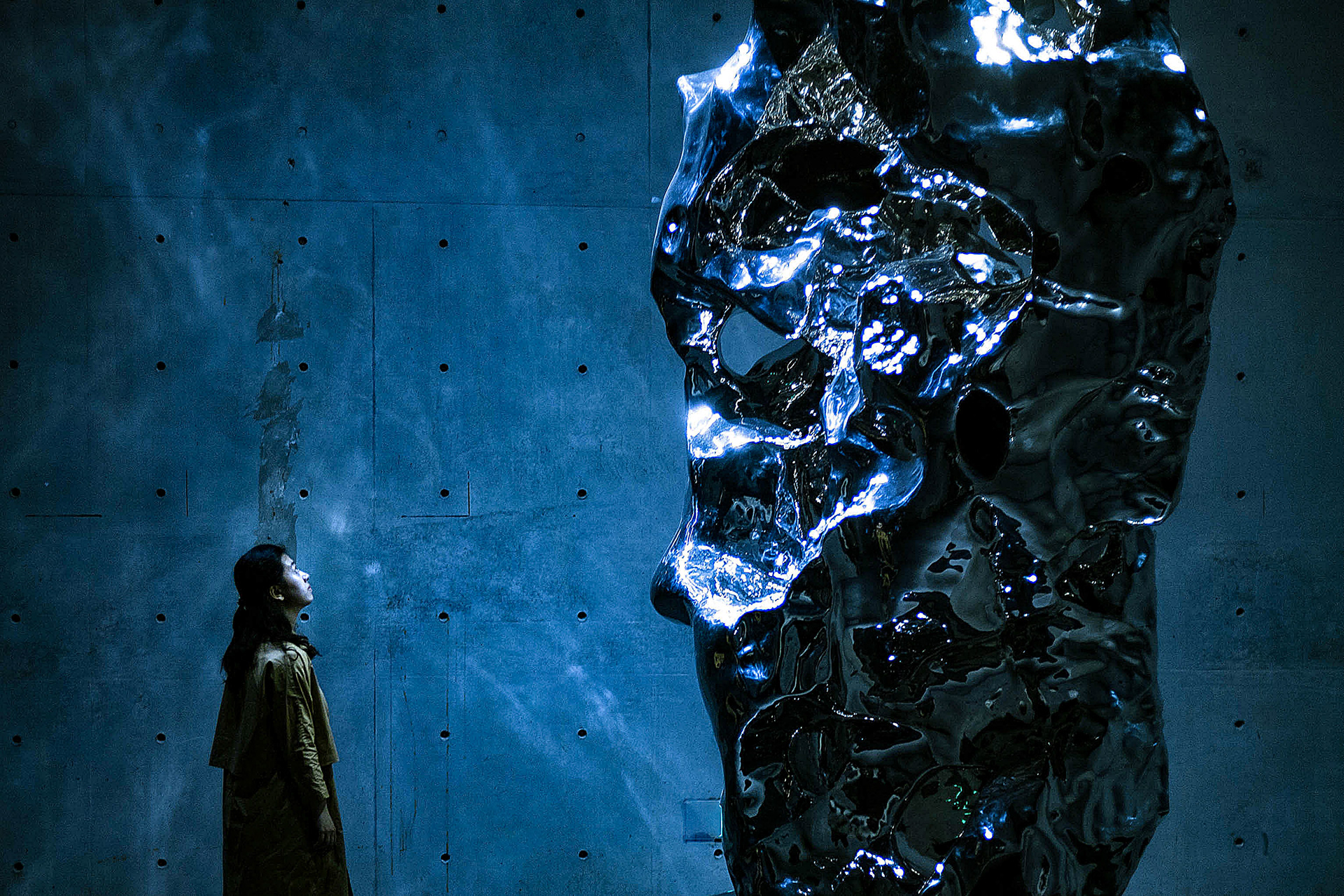 Girl standing in front of an artificial rock. Taken at "Zhan Wang: Forms in Flux", Long Museum West Bund, Shanghai, China.